MUTU Kit Bag

Don't forget to grab your MUTU Kit Bag with your program! Our awesome kit bag includes ALL the workout essentials you need to get started on your MUTU System Journey.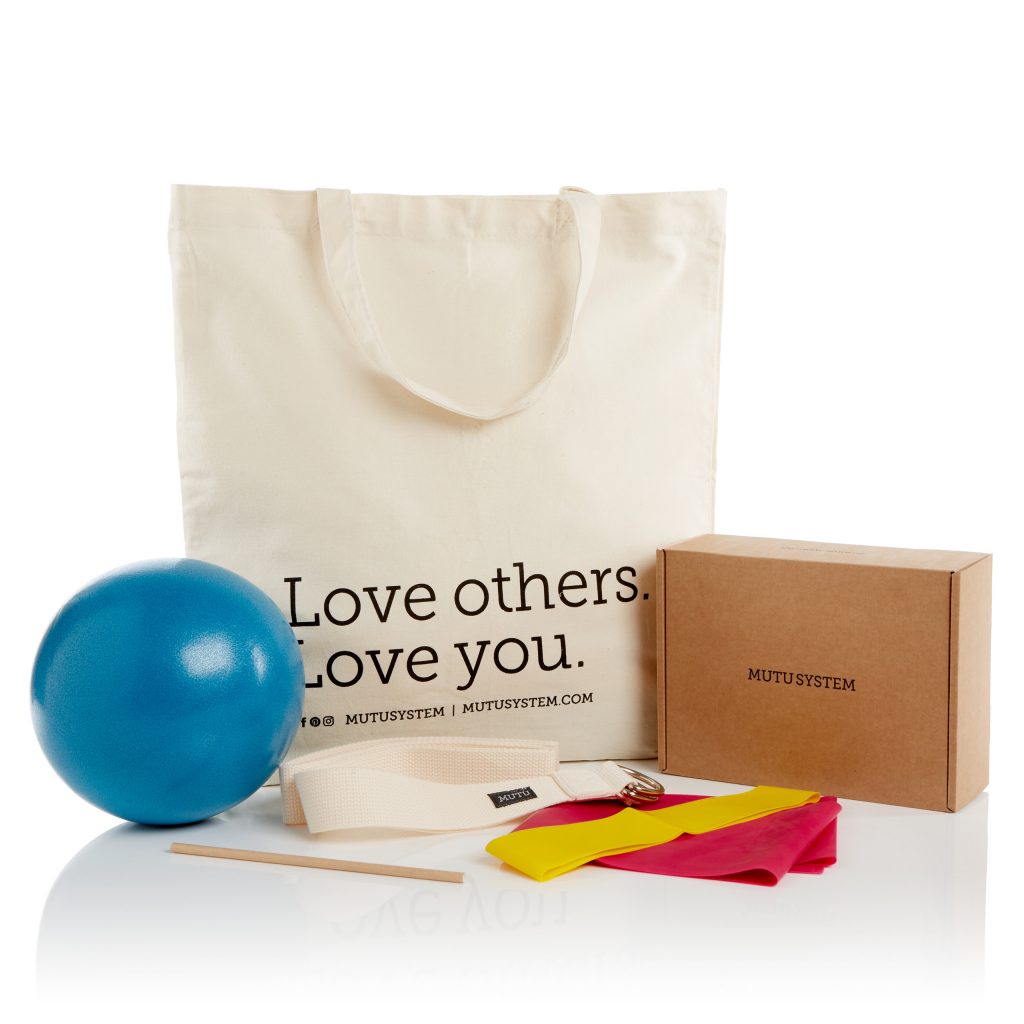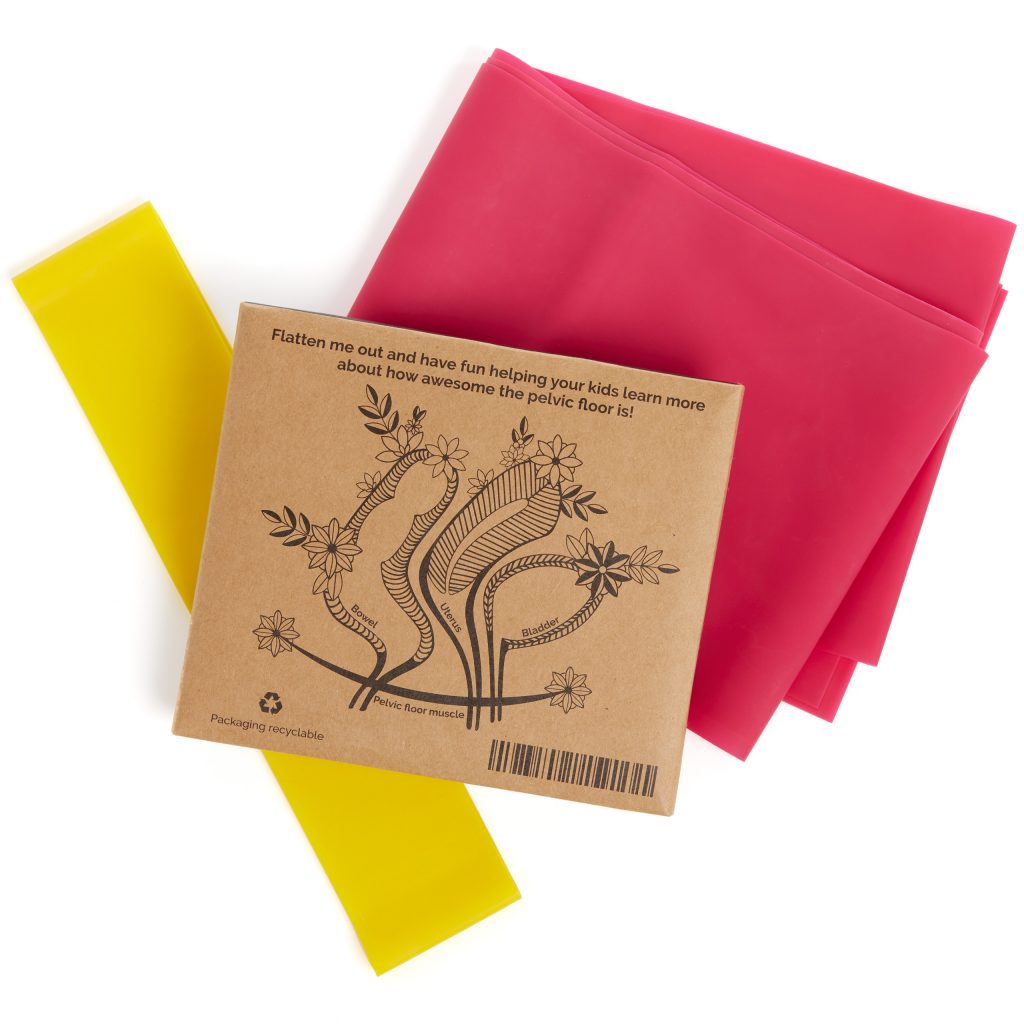 Here's what will arrive in your mailbox:
MUTU Cotton Tote Bag (design selected at random)
Resistance Band
Resistance Band Loop
Pilates Ball
Cotton Yoga Strap
The women in our program demonstrate the exercises using these exact key exercise kit items in the Core Phases and Intensive workout videos, so you can easily follow along at home. And after you've completed your program, they literally give you thousands of options for your ongoing home workouts.
We totally get that working out when you're a mom is HARD! So we've simplified things because life is tricky enough when you've got tiny humans to look after.
Get your hands on this gorgeous haul… Add the kitbag to your cart now and it will be shipped to you (NO HIDDEN COSTS) right away. Let's do this, Mama!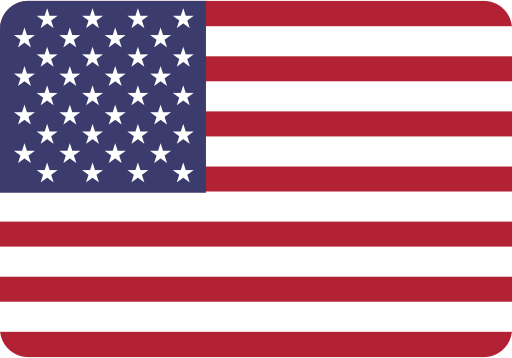 Shipping Information
This product can only be shipped within the USA. Kit bags are dispatched from the UK. Please allow 5-7 business days for delivery